Abejar
This village is located in the province of Soria,only 28 km from the Capital city and an altitude of 1,138 m. It is denominated " The door of Pine groves". It is located on the banks of "Cuerda del Pozo" Dam. This place is followed by "Urbion Pinewood" and the initial river Duero basin. Abejar is surrounded by pines, oaks and junipers. Its micological richness, its history and its traditions make Abejar a privileged and ideal place if you want to discover different leisure ways.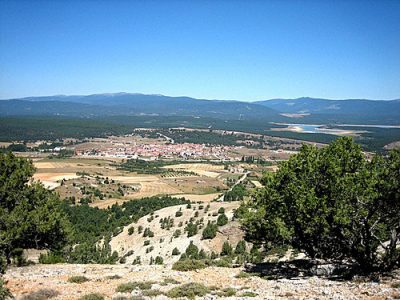 Soria
The romanic city offers to the traveller a magnificient destiny to enjoy the time.Squares, churches, history, restaurants, "tapas"offer to you a great invitation. It is also the capital city.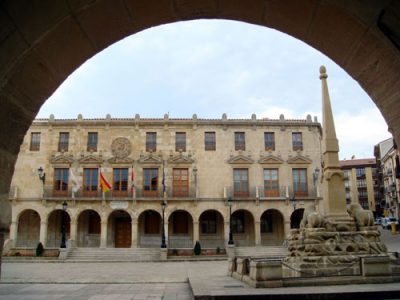 Picos de Urbión
A great invitation for trekking. There you can find "Castroviejo", a wonderful viewpoint where the erosion created an incredible enchanted city, " Serena cave" and its cascade, "Peñas Blancas".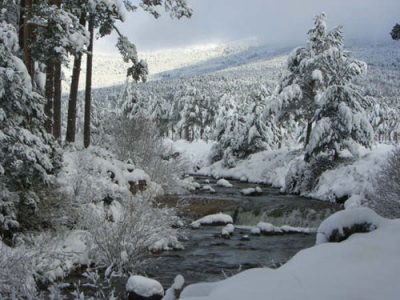 Laguna Negra
In the heart of Urbion. An ascent around free and wild landscapes, snow-covered in winter and shaded in summer. There you can find this amazing glaciar lagoon.Its name comes from the dark waters.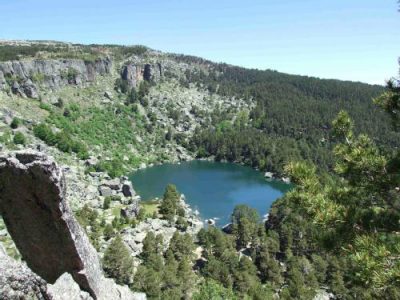 Cañón de Río Lobos
The Lobos river forms an incredible karstic narrow pass where the riverbed forms an immense and natural landscape. The river goes with its tipical vegetation. This place is also a Natural Park. The leonados vultures have found here the perfect habitat.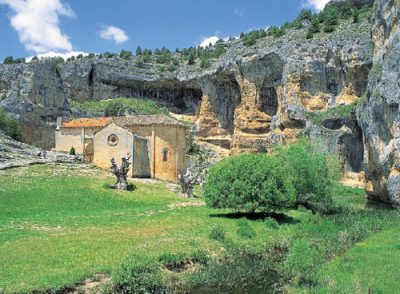 La Fuentona
It is near Calatañazor (historical medieval village). This tertiary place was declared Natural Monument.It is an underground lagoon wich flows with frozen clear waters.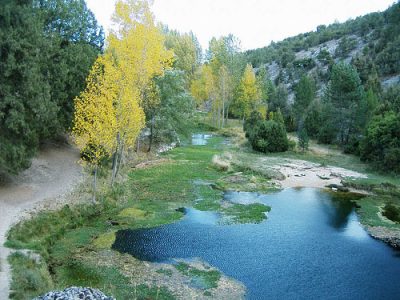 Micology
Approximately 700 sorts of mushrooms, many of then are eatable, grow every year in the Pine, Oak , holm oak, beech tree groves, meadows and different places in Soria.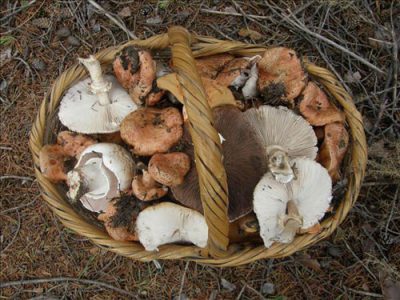 Celtiberia
The province of Soria occupies an important part of the Historical Celtiberia. You can find celtibericas cities, Numancia, Uxama and Termes.